Bathroom Remodelling: Some Easy Do's And Don'ts To Follow
---
A wonderfully updated bathroom can be really comforting and welcoming to your family members and guests. Every homeowner while undertaking a remodelling project, want to install all the latest and trendy accessories in that area. However, other than making the place up-to-date with the modern equipment, it is also important to look into the basics more carefully.
Reputed bathroom designers in Drummoyne lay stress in the basic construction of the bathroom so that any accessory you install there last for a long period of time. Here are some easy dos and don'ts, which you must take a note of to make the renovation project a success.
The Dos:
When you do online researches and go through the various pictures of bathroom designs, it can be really tempting for the homeowners. However, it is important that you make your own budget and trying sticking it. Hire a professional designer who can recommend you the best designs in your budget.
You can face some unexpected repairs or damage to be mended while the renovation work is going on. Neither you nor your contractor knows what is hidden behind cabinets or old flooring. So, you need to be prepared for these expenses and frame your budget accordingly.
You need to be very careful while selecting the bath surfaces. They need to be slip resistant. Porcelain is the best choice when it comes to bath floor as the material is hardly enough.
Upgrade your bathroom's ventilation system, which is quite an important part of the remodelling project. This ensures that there is no unpleasant odour or hot air in your bathroom. There are several options for ventilation of the bathroom depending upon the size of the space.
Always choose such fittings and fixtures in your bathroom, which can help to conserve water. This also helps in saving your electricity bills.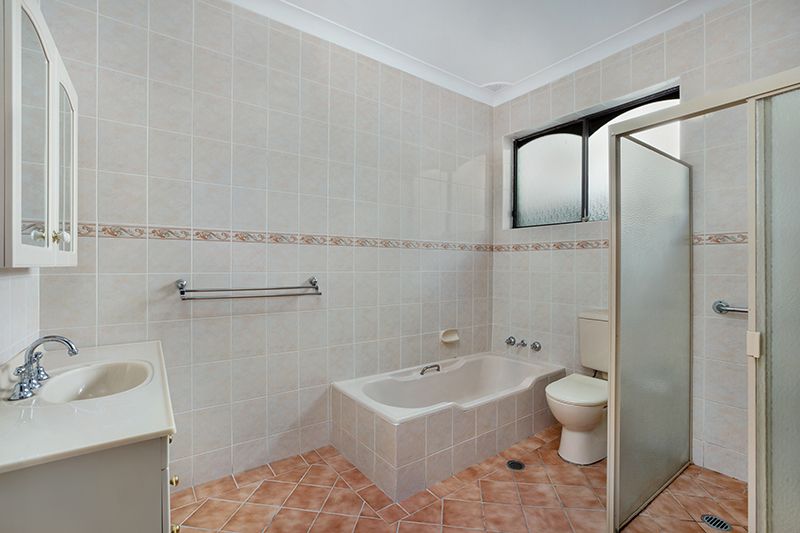 The Don'ts:
The online directories today have several DIY techniques for every single problem. They can be really good in some situations but may not work well if you are not an expert in the field. So, it is always advisable not to apply any DIY tricks in case of bathroom renovations.
It is quite difficult for any contractor to specify exactly how long the project is going to continue. You never know of the hidden damages inside which can increase the time span of work. So, in case there are short delays, do not fret out.
Lighting is the most vital part of a remodelled bathroom. Never go for dim light installations in your bathroom.
KitchenNet in Sydney is a premier company, which offers excellent quality of bathroom renovations. We also specialise in Silverwater kitchen renovations and all our products come with a minimum warranty of 10 years.
Sign-up with Fryday today not to miss any opportunities!
Did you enjoy this article? There are plenty of more useful articles on how to succeed in business at Fryday's Business Blog. Fryday's main goal is to provide its members with professional networking and ideas and knowledge related to business.
You are also more than welcome to post your articles at Fryday's Business Blog.
For blogging, partnerships or other questions you can contact us at info@fryday.net.
Read Fryday's expert-advice and inspirational articles:
What Is Professional Networking And Why Is It Important?
How To Find A Good Business Idea
How To Write A Business Plan For A Start-Up
Fryday's List Of Business Ideas
Learn Event Management – A Guide To A Successful Event
Fryday is organizing several types of networking events and provide social and professional networking in cities across the world.
Fryday is constantly looking for Representatives in cities and countries across the world. Learn more about working with Fryday and how you can become a professional networking- and event management-superstar here. You can also contact us at info@fryday.net for more information.
---