Oil Reclamation: Main Methods
---
Oil reclamation is necessary to restore oil quality and reuse the oil as intended. To address this issue, various methods are combined : chemical, physical or both. They are examined in detail below.
Chemical reclamation of oil involves purification using sulfuric acid or alkali. Purification with sulfuric acid is still one of the most commonly used in large oil refineries. The idea is that sulfuric acid treatment removes sulfuric and oxygen compounds as well as tar. Purification with acid separates treated oil into two layers. Hydrocarbons and acid are are in the upper layer, with acid tar concentrated below. Acid tar contains most contaminants. The main drawback of purification with sulfuric acid is that it cannot remove polycyclic arenes and highly toxic chlorine compounds.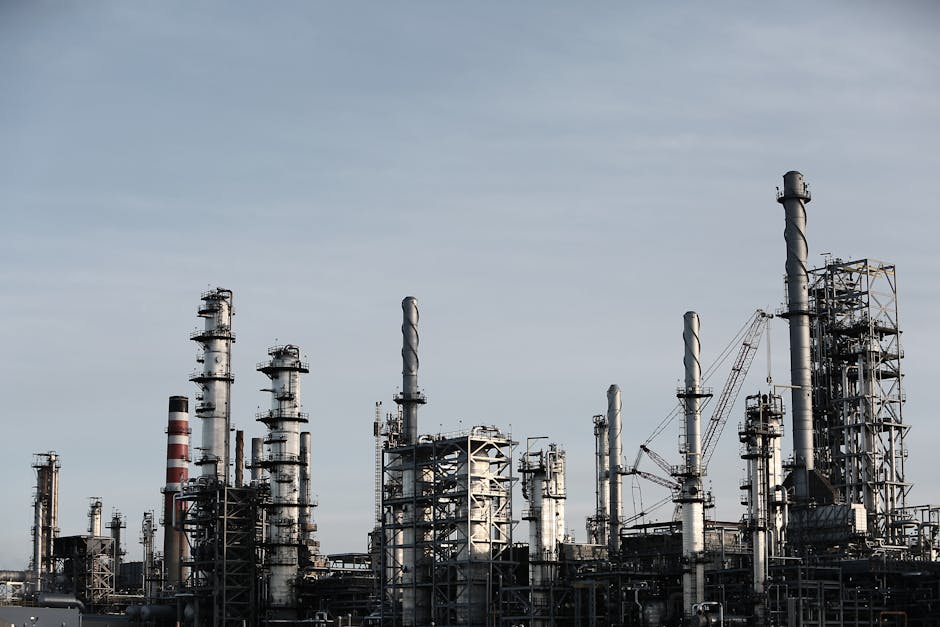 Physical oil reclamation involves settling, separation and filtration. In general, physical treatment removes particulate matter, such as sand, dust, metal particles as well as water. Physical methods do not alter the chemical structure of the oil products, which is an advantage. However, these methods cannot fully restore the properties of highly aged oil.
Physical-chemical reclamation involves ion-exchange purification, adsorption and coagulation. Coagulation is the natural tendency of contaminants to gather into larger particles, which can then be removed by settling or filtration. Ion-exchange purification involves contact between oil and ion-exchange resins, which have high sorption ability and facilitate ion exchange with oil. Adsorption involves passing oil through layers of special adsorbent substances. They can trap undesirable contaminants and aging products in pores. Bleaching clay, silica gel, zeolite and alumina oxide can be used as adsorbents. The main problem of adsorbent technologies is that the media requires disposal or reactivation after saturation with contaminants.
GlobeCore has developed the CMM-R type units for reclamation of transformer oil. Fuller's earth adsorbent can be reactivated in these units directly, without stopping oil treatment. More on this and other technologies at globecore.com.
Sign-up with Fryday today not to miss any opportunities!
Did you enjoy this article? There are plenty of more useful articles on how to succeed in business at Fryday's Business Blog. Fryday's main goal is to provide its members with professional networking and ideas and knowledge related to business.
You are also more than welcome to post your articles at Fryday's Business Blog.
For blogging, partnerships or other questions you can contact us at info@fryday.net.
Read Fryday's expert-advice and inspirational articles:
What Is Professional Networking And Why Is It Important?
How To Find A Good Business Idea
How To Write A Business Plan For A Start-Up
Fryday's List Of Business Ideas
Learn Event Management – A Guide To A Successful Event
Fryday is organizing several types of networking events and provide social and professional networking in cities across the world.
Fryday is constantly looking for Representatives in cities and countries across the world. Learn more about working with Fryday and how you can become a professional networking- and event management-superstar here. You can also contact us at info@fryday.net for more information.
---