Ways to Cut Down Business Cost with Social Media
---
In this modern era of technology, consumers are more drawn towards the Internet and they gather all the information from there. As a result, the traders and entrepreneurs are choosing the online platform for marketing their brand. Thereby the other venues of traditional marketing like newspaper or magazines are being replaced by e-newspapers, e-books etc. The offline venues of marketing involve a lot of costs like recruiting employees, printing and other overhead costs.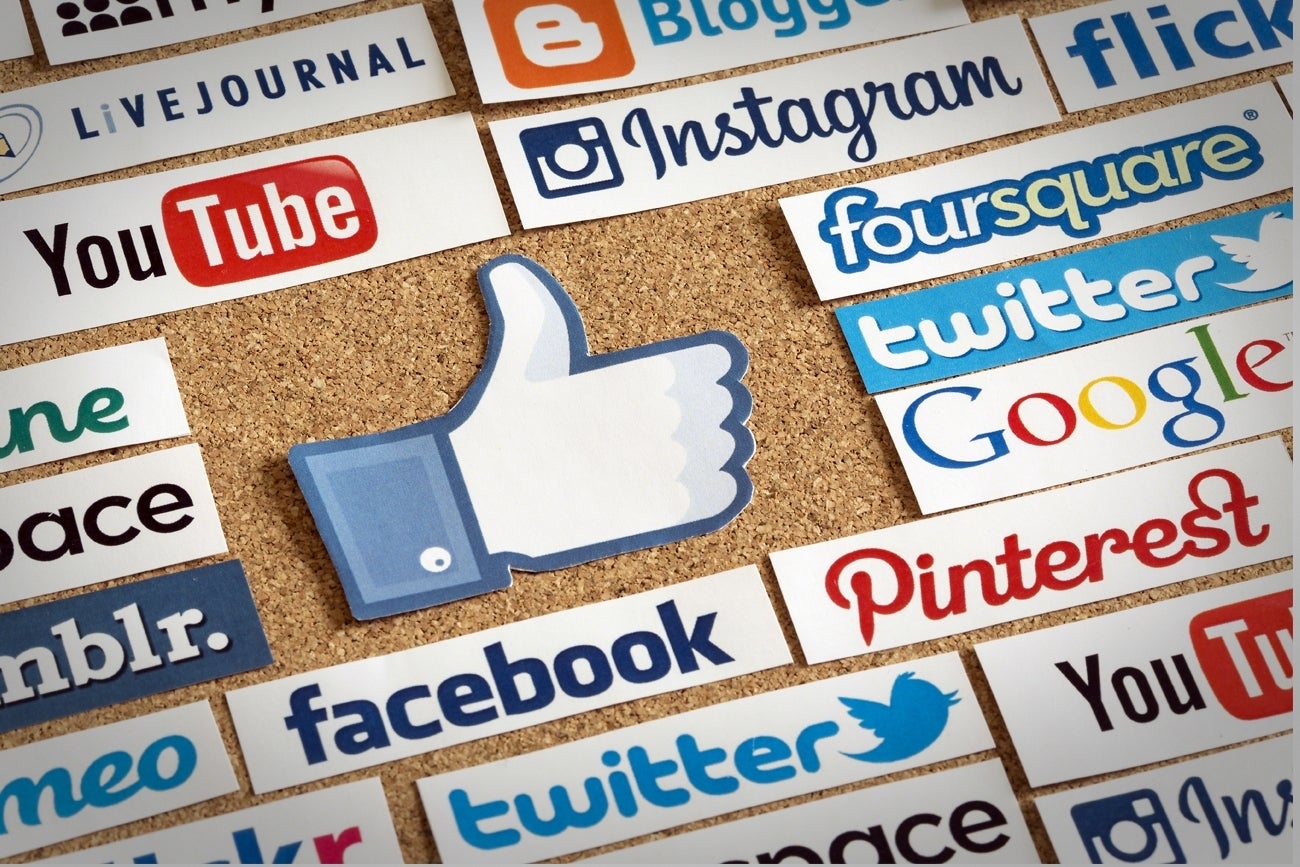 You can cut down considerably on the expenses incurred in your business and acquire more leads with the help of the social media.
Online Advertisements: Instead of trade fairs or organizing event shows, you can use the social networking sites for marketing your brand. You can use your Twitter account to tweet about the latest products or offerings of your brand. This would surely grab the attention of your followers in your account. The popular social networking site Facebook gives the option to the users to pay the sponsors to make a post visible to more number of people. Sponsoring posts are way much cheaper than the traditional means of marketing.
Cost-Effective Customer Service: Hiring customer support service for social media is a lot cheaper than hiring customer support employees for a business. The number of employees you need to hire for a business depends on the size of the business. Whereas, you need to hire just a couple of employees for responding to your messages, comments etc. on your social media profile. Moreover, you can even save by using the social media as your marketing platform as you do not have to pay for answering services and phone lines.
Save on Recruiting: When you need to advertise for a job opening resorting to ways like advertising in the local newspapers or printing flyers can be costly. Thus, the best way to advertise for a job opening is by posting online. Making use of the online networks to spread the word is not only cheaper but also more effective. You would be able to reach out to more people than you could by advertising through the newspaper.
Create Brand Recognition: The easiest and the cheapest way to create brand recognition is through the social media. There is a common tendency among customers to stick to a brand they are acquainted with than choosing a new one. Thus to hold on to your loyal customers, post on Facebook or tweet on Twitter on a regular basis. This way you would be able to make a lasting impression of your brand on the minds of your customers and get feedbacks free of cost from them. From your customer reviews, you can improve your products and services.
Make use of the Telco100 Social Media Management packages for more traffic, a greater rate of conversion and for reaping more profits in the future. With effective marketing plan and economical Telco100 Social Media Management cost generate more leads and take your business to the zenith of success.
Sign-up with Fryday today not to miss any opportunities!
Did you enjoy this article? There are plenty of more useful articles on how to succeed in business at Fryday's Business Blog. Fryday's main goal is to provide its members with professional networking and ideas and knowledge related to business.
You are also more than welcome to post your articles at Fryday's Business Blog.
For blogging, partnerships or other questions you can contact us at info@fryday.net.
Read Fryday's expert-advice and inspirational articles:
What Is Professional Networking And Why Is It Important?
How To Find A Good Business Idea
How To Write A Business Plan For A Start-Up
Fryday's List Of Business Ideas
Learn Event Management – A Guide To A Successful Event
Fryday is organizing several types of networking events and provide social and professional networking in cities across the world.
Fryday is constantly looking for Representatives in cities and countries across the world. Learn more about working with Fryday and how you can become a professional networking- and event management-superstar here. You can also contact us at info@fryday.net for more information.
---